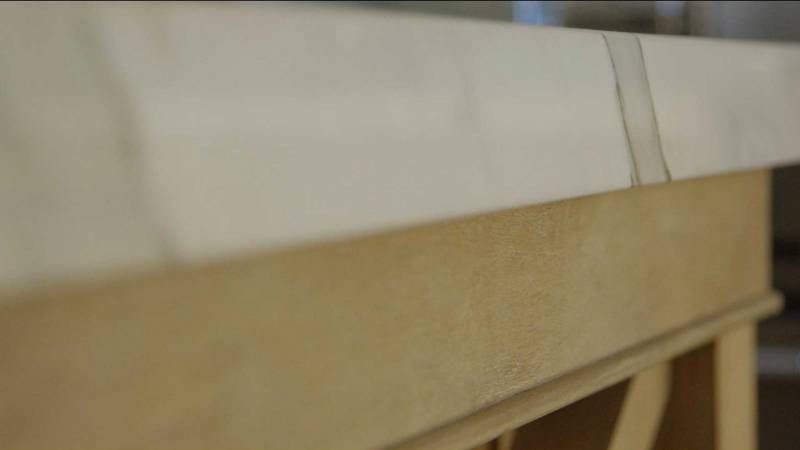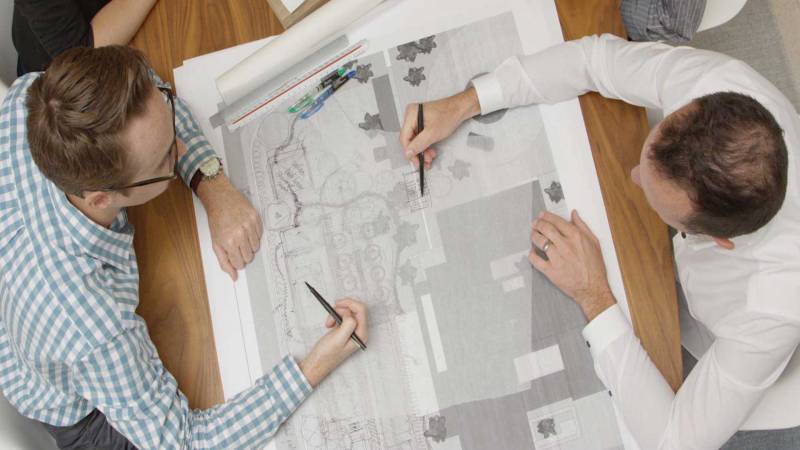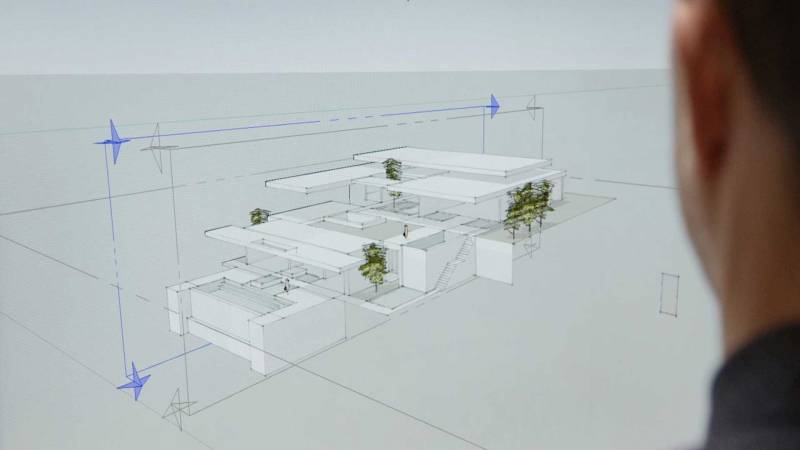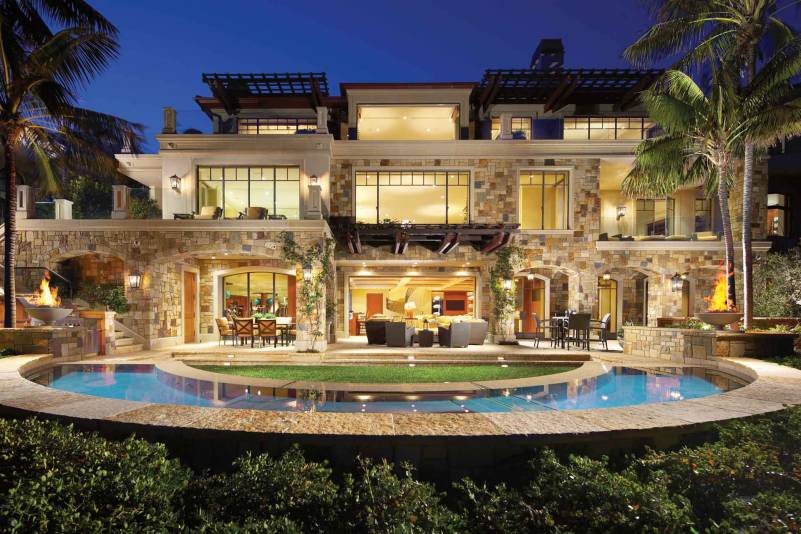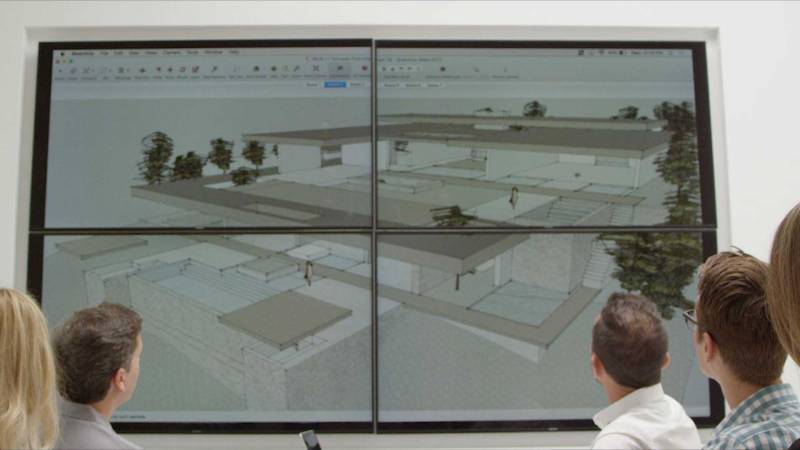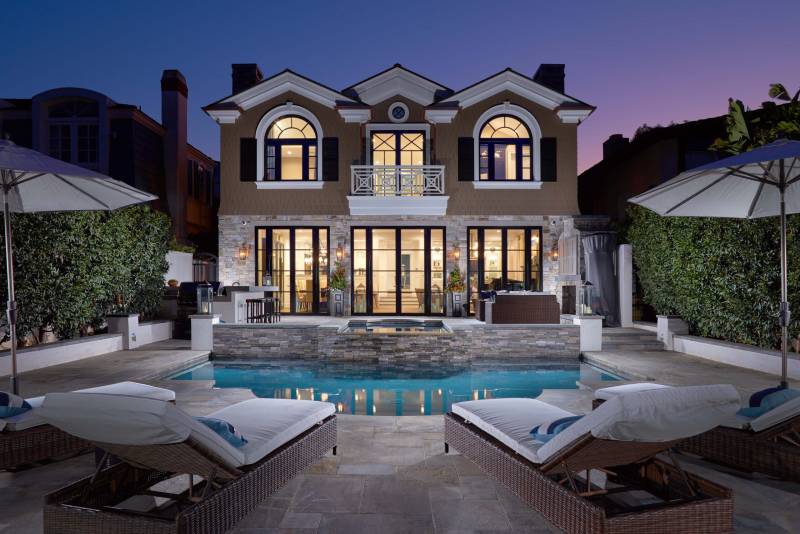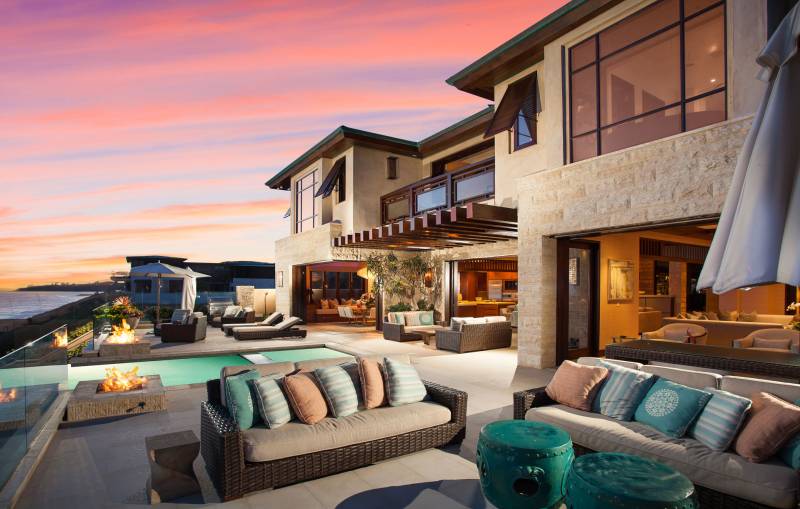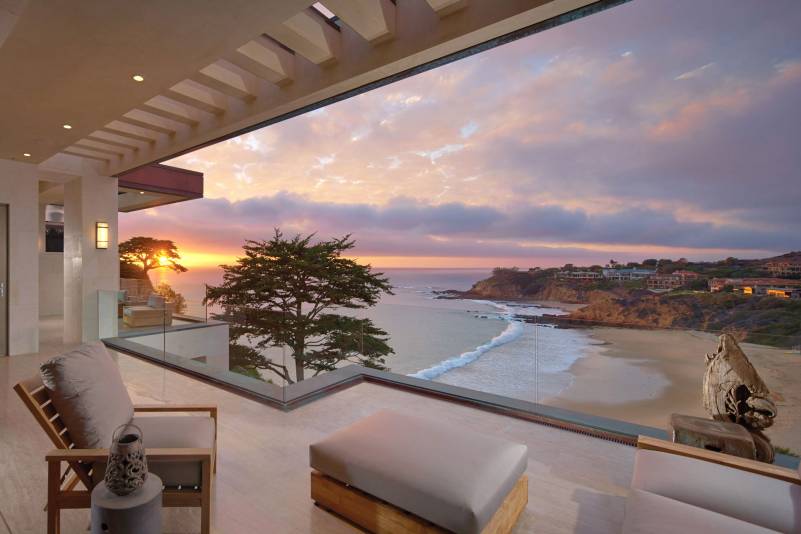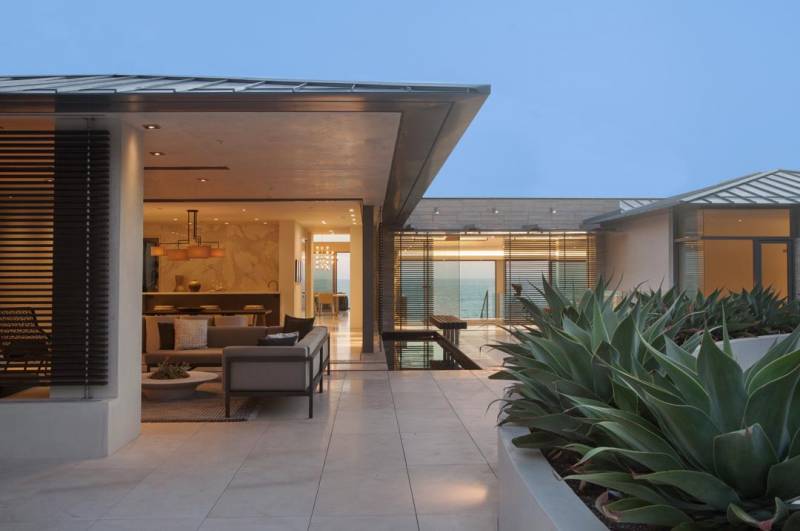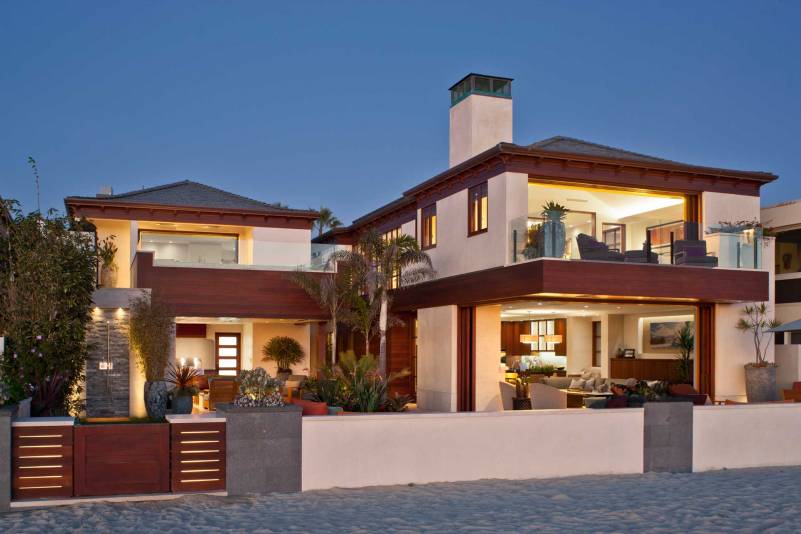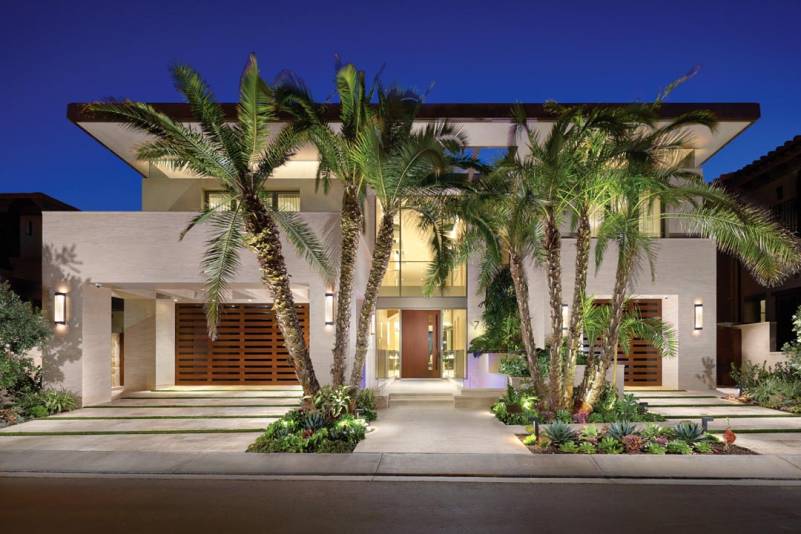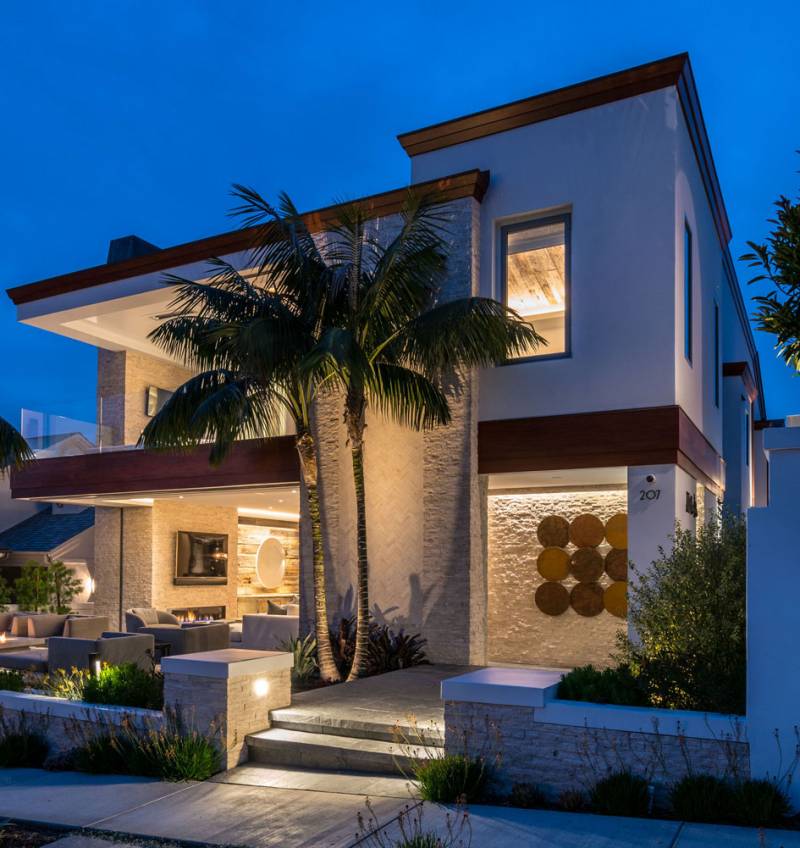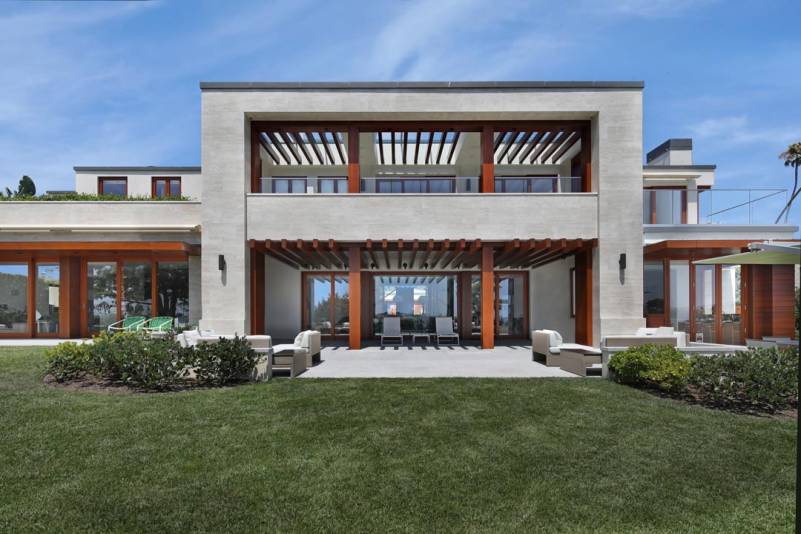 1. Edges

''A masterpiece starts at the edges of the canvas...''

2. Middle is easy
''....once the edges are figured out, the rest is easy.''
Frank Stella
3. Great Architecture
Great Architecture starts with master planning the entire site.
4. Residential masterpiece
Then and only then can a residential master piece be created.
5. Artistic collaboration
We envision an artistic collaboration with
our clients and our unparalleled design team.
6. Egos are set aside
Egos are set aside to achieve
a grand vision for and with our clients.
7. No Substitute for Experience
There is simply no substitute for experience.
8. 2.5 decades
Two and a half decades and hundreds of coastal homes demonstrate our experience.
9. Improve your life
Ultimately, our role is to improve your life through thoughtful considered designs...
10. Caters to your life
...that caters to your lifestyle, your family, and your interests.
11. unique vision
We are inspired by your unique vision.
12. Posses Expertise
We possess the unique expertise and
professionalism to bring your vision to life.
13. In the end
In the end, the result will be nothing short of spectacular.